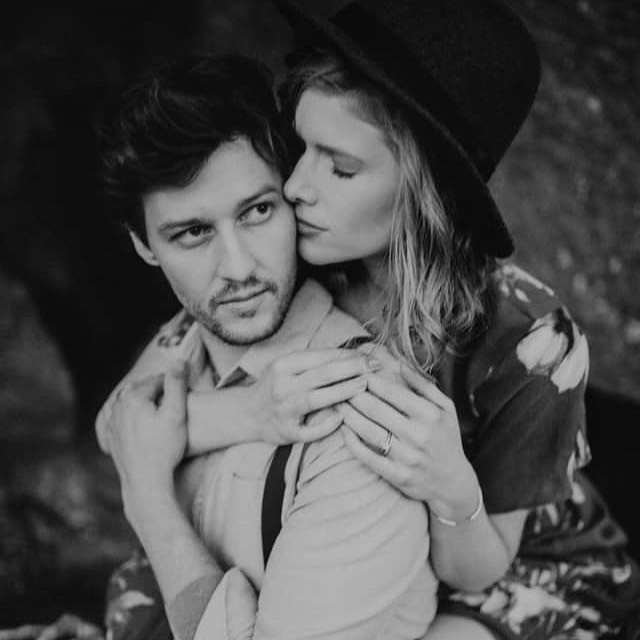 Guys!!!! I know it's late notice... BUT... your two favorite song birds will be at Barley + Vine in Lakeville tonight for all of your serenading needs! 7-10pm See you on the patio!!! 😘 @barleyandvinemn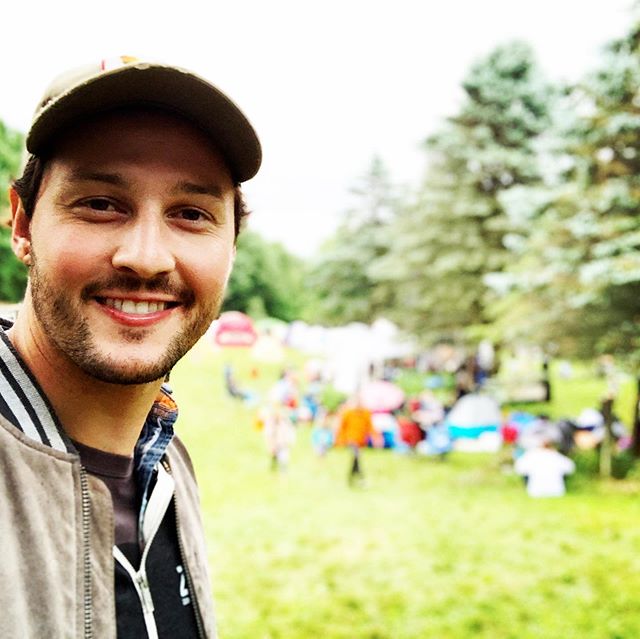 Good times this weekend @squarelakefestival with my good buddy @danroth80 Fun to see local independent talent @frankieleemusic @thecactusblossoms @blackeyedsnakes @michaelrossetto play at this hidden outdoor festival.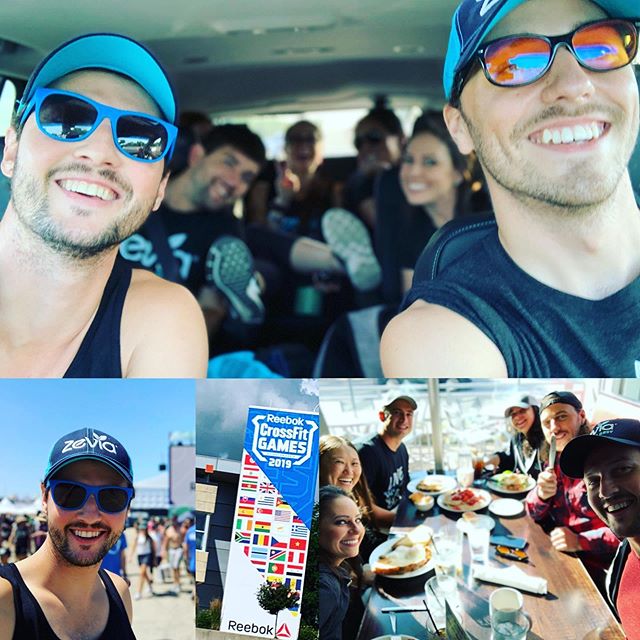 Back home after an exhilarating week @the_crossfit_games promoting @zevia to all the athletes competing in this years competition. This event was unreal! Made some great friends along the way. Thanks! @turnkeymarketingpromo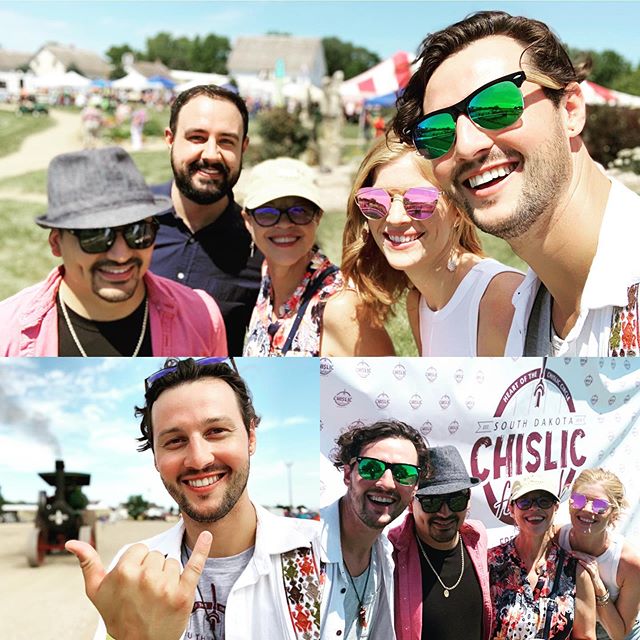 It's always great to see new things happening in Freeman, while still being grounded in our traditions of food and community. #chislicfest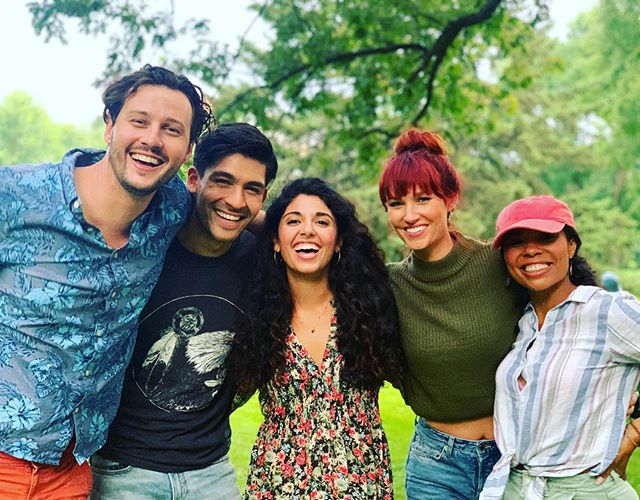 Great day on set with these dudes today for a local MSP client! Have to keep it "hush-hush" but the footage for this project is going to be BOMB !!! Thanks #wehmannmodelsandtalent #wehmannagency #wehmann #wehmannmodels 😆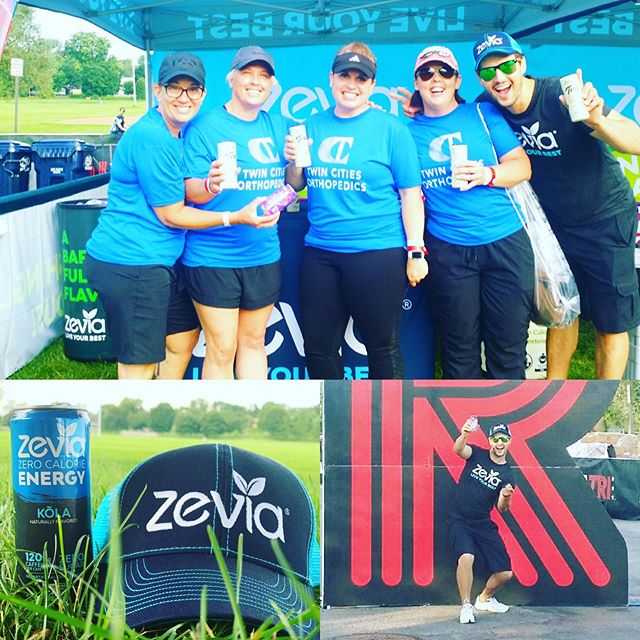 Sporting #zevia #zeviasoda today @lifetimetri love this event! Love this product. Come stop by the tent if you're nearby.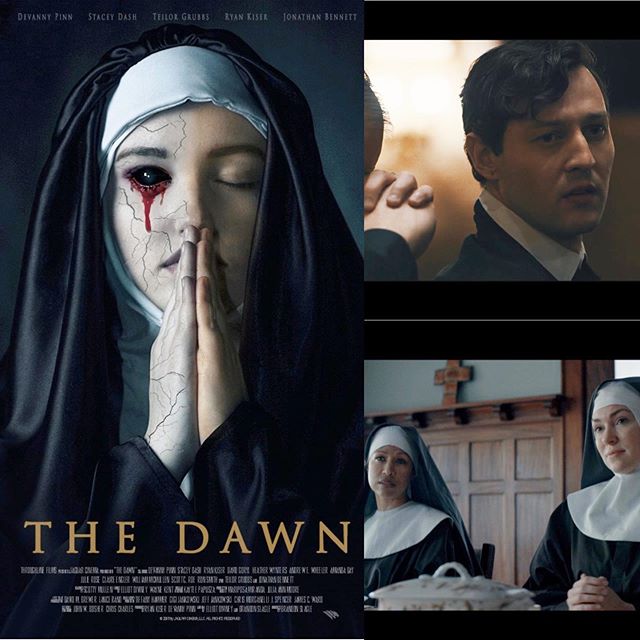 Here is the sneak peak teaser trailer from "The Dawn" - a feature horror film I had the pleasure of working on last year. It's so sick! Special thanks to Elliot Diviney (Diviney Pictures) for his brilliant mind and Brandon Van Vliet has (Restraining Hollywood) and the entire production team for having me on board! https://www.ihorror.com/hold-on-tight-the-dawn-teaser-trailer-delivers-nightmarish-sequences/ The film was written by Elliot Diviney and Slagle and executive produced by J Spencer, James C. Ward, Chris Morganelli, Tiffany Hammer, Gigi, and Jeff Jankowski, Chris Charles and John W. Bosher. It is expected to premiere later this year. With the recent releases of the Conjuring Universe's The Nun & Darren Lynn Bousman's St. Agatha, horror films involving Nuns have turned into quite the hot commodity and I am personally quite content with this. Nuns in horror films are absolutely terrifying, and the new film The Dawn is definitely going to live up to this expectation. Come on, just look at the poster for the film, pretty damn creepy! Be sure to check out the trailer below and sound off in the comments as to what you think. And of course, check back with iHorror for more info on The Dawn! Synopsis: The Dawn follows a young woman who witnesses her father murder her family in the wake of World War 1. Sent to live in a convent, she dedicates her life to the Lord. However, her demons follow and manifest themselves in ways which bring the nightmares of her past with her. Devanny Pinn (Escape from Ensenada, "Casey Anthony: An American Murder Mystery"), Stacey Dash (Clueless, "Single Ladies"), Ryan Kiser (Gangster Land, "House of Manson") and Jonathan Bennett (Mean Girls, "Entertainment Tonight") star in Jaguar Cinema and Throughline Films' paranormal psycho-thriller, which marks the 10th feature from director Brandon Slagle (Attack of the Unknown, "Crossbreed"). #thedawn #thedawnfilm #film @dawnthefilm